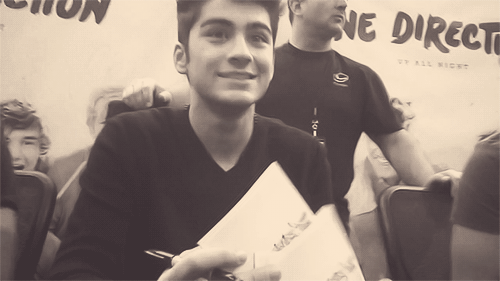 Zayn Javadd Malik, age 24 (2017). From Bradford, United Kingdom. His birthday day: January 12th 1993.
He's known for his misterious voice. On Twitter, he's a quote mastah'. He was rumored to be secretly dating his former band mate Liam Payne. Ship name: Ziam Mayne, Zayn+Liam.
His accent is quite funny and smexy.
One of his most common quotes is: "Vas Happenin'", it's very popular. Also "DJ MALIK DJ MALIK".
---
Dis my husband guys. I call disbbss ~ Jade's Favourite Tropical Fruit.