♥♥♥ The Directioner Family Wiki ♥♥♥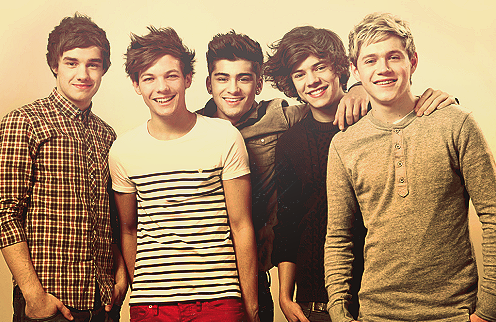 ♥ Welcome to The Directioner Family Wiki! ♥
This wiki is for Directioners who want a place to hang out, fangirl, post 1D photos, that sort of thing. Since the wiki was founded by a fan of the show VicTORious, you can also make a TheSlap profile with updates of what's going on in your life, as well as your 1D discoveries online. Have fun!
Harry is Marie's, Niall is Cait's, Liam is Gareema's, Louis is Megan's, and Zayn is Deni's. That's that.
Ad blocker interference detected!
Wikia is a free-to-use site that makes money from advertising. We have a modified experience for viewers using ad blockers

Wikia is not accessible if you've made further modifications. Remove the custom ad blocker rule(s) and the page will load as expected.