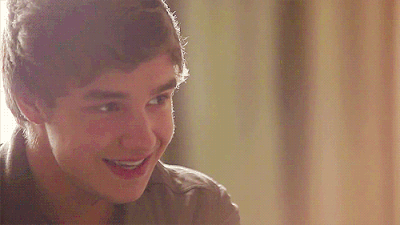 Liam James Payne
, born on August 29th, 1993, is the responsible one of the band One Direction. He his nicknamed "Daddy Direction" for being so responsible. His favorite color is purple, his favorite movie is the Toy Story trilogy, and he has a fear of spoons.
Liam only has one kidney and never drinks alcoholic beverages. He is currently dating Danielle Peazer.
Ad blocker interference detected!
Wikia is a free-to-use site that makes money from advertising. We have a modified experience for viewers using ad blockers

Wikia is not accessible if you've made further modifications. Remove the custom ad blocker rule(s) and the page will load as expected.